Medicaid is one of the biggest insurance providers for young and adult men in the Denver area.
It provides medical and mental health coverage for those who are eligible based on their income. Counseling can be pushed out of the budget when you are just trying to make ends meet. And, perhaps that is something that we can discuss together in counseling – what to do when life is stressful due to money. It can cause so many challenges and can even be simultaneously damaging your self-esteem. It might also be preventing medical care of other kinds. Don't let taking care of your mental health come last. 
Here at Stephen Rodgers Counseling, we are excited to be one of the a Medicaid provider for the County of Denver.  
We provide high quality, evidence-based and personalized counseling for men. Oftentimes at large mental health centers, you might feel that you treated as just another name and number. Stephen Rodgers Counseling is different. Think of our practice as a boutique Medicaid provider specializing in personalized care.
The type we accept is Colorado Access Medicaid or ABC (http://coaccess.com/). With Colorado Access Medicaid, there is no co-pay. This is the best way to get covered for high quality therapy services.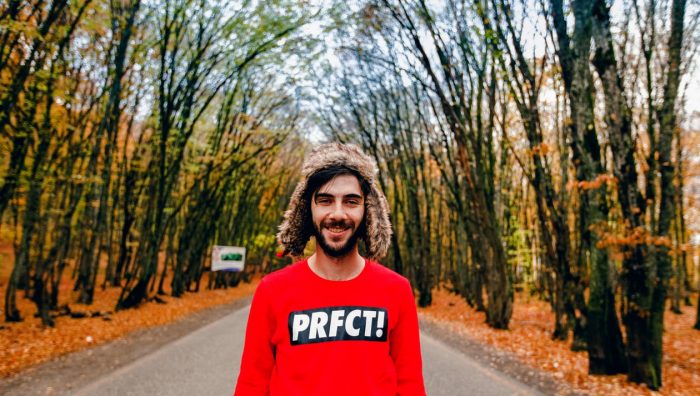 ---
Making an appointment to get high quality, personalized therapy services is as easy as 3 steps:
1) Have Colorado Access Medicaid
2) Make an appointment with our Medicaid specialist Tad Lusk, MA, LPC
3) Start on the road to living the life you deserve
---
If you have Colorado Access Medicaid, making an appointment is easy and fast. Our Medicaid therapist is Tad Lusk and he is now accepting new clients. You can schedule with Tad via our client portal. Just look for Tad's name in the drop-down under Stephen Rodgers.