Looking for a men's therapist in Denver? Call 720-295-4233 to talk with me and see if we would be a good fit, or click here to book a session.
Denver Men's Therapy: Men Defining Modern Masculinity On Their Own Terms
Our office is conveniently located near Cherry Creek in Denver, Colorado, but we also offer virtual sessions for those who either don't want to do a face to face session because of COVID-19, or those who are not within driving distance of the office. Either way you choose will be transformative.
I offer men's counseling and EMDR therapy in Denver to help men rebuild their lives and feel cool, calm and connected again. I am here to tell you it is completely normal to need someone to talk to when you are struggling with depression or anxiety, facing addiction, have out of control anger, need help healing from a past trauma, or family and work-related stress is weighing you down. Look at our Services page to see if we have what you are looking for. The fastest way to start is to call me at 720-295-4233 or to click below to book your own time and date conveniently online.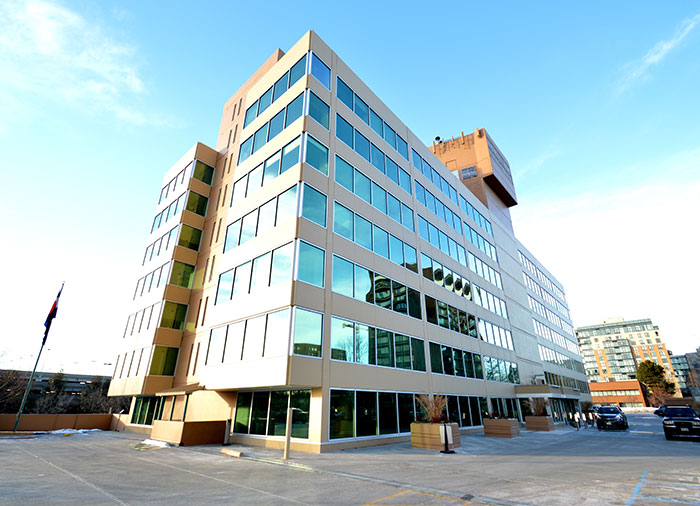 If you are looking for a men's therapist in Denver and decide we are a good fit for each other, we will begin therapy based on a schedule that meets your logistical and emotional needs. We aim to make every step of the process as efficient and productive for you as possible so that we can start the healing process together. We look forward to hearing from you.