Counseling for Young & Adult Men
Men have a right to feel heard, respected and valued. I base my practice from my own experiences and education geared toward men exclusively. If you're here, you might be struggling to get up each day. Or maybe you just want to live a healthier, more connected life. Enough is enough. You can be happy again. These are normal feelings. Life isn't easy. In fact, it can be darn right cruel and painful. When emotional pain runs high, physical pain isn't far behind. Living this way isn't really living and I am here to tell you that reaching out for help isn't as scary as it seems.
EMDR Therapy
I am a certified EMDR therapist and EMDRIA Approved Consultant. EMDR is a powerful and effective therapy for treating trauma, anxiety, depression and performance issues.
EMDR Consultation
Consultation is a great way to deepen your application and understanding of EMDR therapy. If you work with trauma and men you will find this consultation particularly helpful.
Connections
In my practice I seek to help you find connections within yourself and your inner circle to create lasting peace in your life.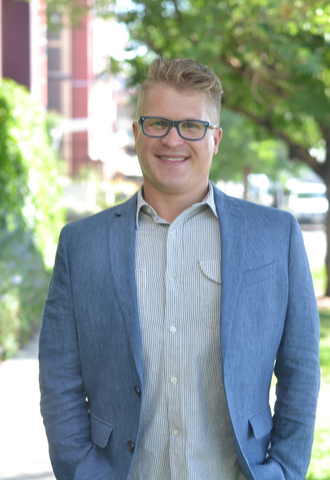 My name is Stephen Rodgers. I began my practice with the express purpose of working with men through life's tough issues. Many issues that affect men are often dealt with in secret. Don't ever think you are too strong to ask for help.
I'm here to break the stigma of counseling for men. It is 100% normal to need someone to talk to during difficult situations. Many times, the closest people in your life are partially the root cause or a heavy influence to the problem. Other times, they are just too close to the issues to have a different perspective. So, how do you go about confiding in anyone?
My office is conveniently located near Cherry Creek at 720 South Colorado Blvd. Suite #610s in Denver, Colorado. From both sides of the couch, I have witnessed therapy's power to transform and even save lives. With patience and persistence my clients achieve greater confidence, self-esteem, improved relationships with partners, friends and children, as well as improved emotional balance and health. If you find any of the following statements ringing true, it might be time for a healthy change.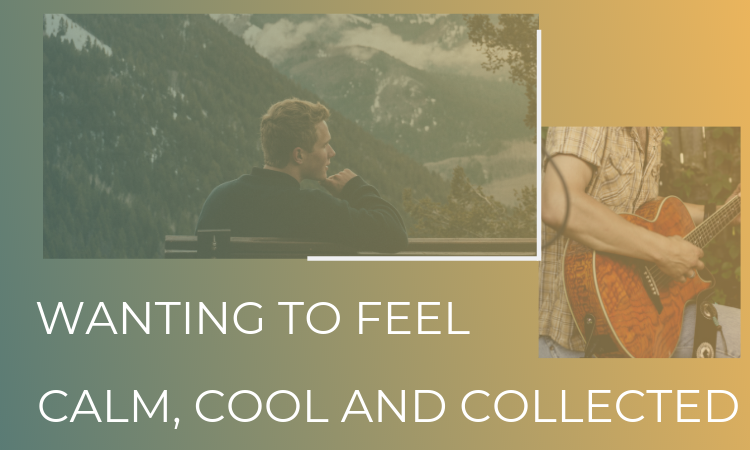 WANTING TO FEEL STRONG AGAIN
Do you often take better care of your physical health than your emotional health? Think of therapy as brain training. With proper care, your most important muscle (the brain) will be in top shape, ready to take on whatever life throws at you.
TO BE UNDERSTOOD AND TO UNDERSTAND
We have all experienced difficulties, challenges, trauma and pain in life and I believe that by healing from these experiences we have the opportunity to thrive.
WANTING TO BE THE DAD MY KIDS WILL TALK TO AND TRUST
As a therapist specializing in men's issues, I know how hard it is to deal with depression, divorce, ED, custody issues, anxiety, anger, sexual abuse, relationships, trauma, and loneliness.
TRYING TO PLAY IT COOL, BUT ANGER GETS IN THE WAY
I have been working in the field of men's psychology for over ten years in such diverse settings as hospitals, outpatient clinics, group homes, day treatment and schools. I am also a member of the National Association of Social Workers and EMDRIA.

Finding the right counselor in Denver can be a difficult process and somewhat frustrating, yet I encourage you to book a session with me to see if we're a good fit and to have an hour to heal.
Psychotherapy makes it possible to live a richer and more meaningful life. Our work together will be collaborative and I will offer encouragement throughout the process. Together we will look at the existing barriers that hold you back while we discover and build upon your strengths to promote participation in your ongoing treatment and recovery.
recent Posts
13 Dec , 2019