EMDRIA Approved Consultations
Wanting to become emdr certified?

INDIVIDUAL AND GROUP EMDRIA APPROVED CONSULTATION
Become EMDR Certified with EMDRIA Approved Consultation. The consultation I offer is a great way to deepen your application and understanding of EMDR therapy. I offer both in-person and remote EMDR certifications. If you work with men you will find this consultation particularly helpful.
Consultation is personalized to build on your strengths and deepen your EMDR skills. Some topics often covered: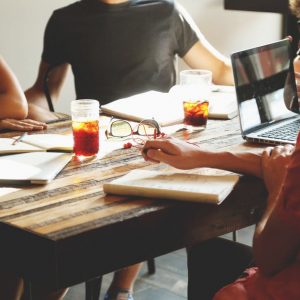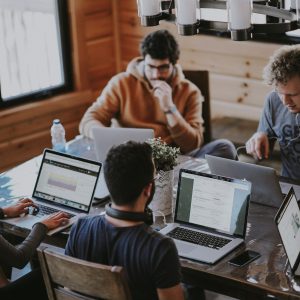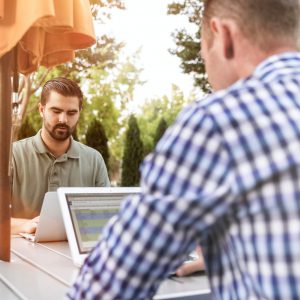 Stephen Rodgers Counseling and Consultation is a practice of therapists who focus on men's issues and trauma. Our practice seeks to expand our professional offerings to our peers through EMDR consultations as well as by offering them at an affordable price. EMDR has been an enormous asset to the individuals we work with when it comes to treating trauma. Thank you for your interest in EMDR and consultations. We are located conveniently near Cherry Creek. Please contact us to register for the sessions. Call 720-295-4233 or click on the button below.
Group
Regular Scheduled Groups Person or via Video. For more detail, Call 720-295-4233
Individual
Flexibility in your Schedule additional Time and Focus on Your Cases Person or via Video