Ready to make some changes but not sure where to start?
Our practice uses a variety of evidence-based treatment approaches and I will work to find the right one for you.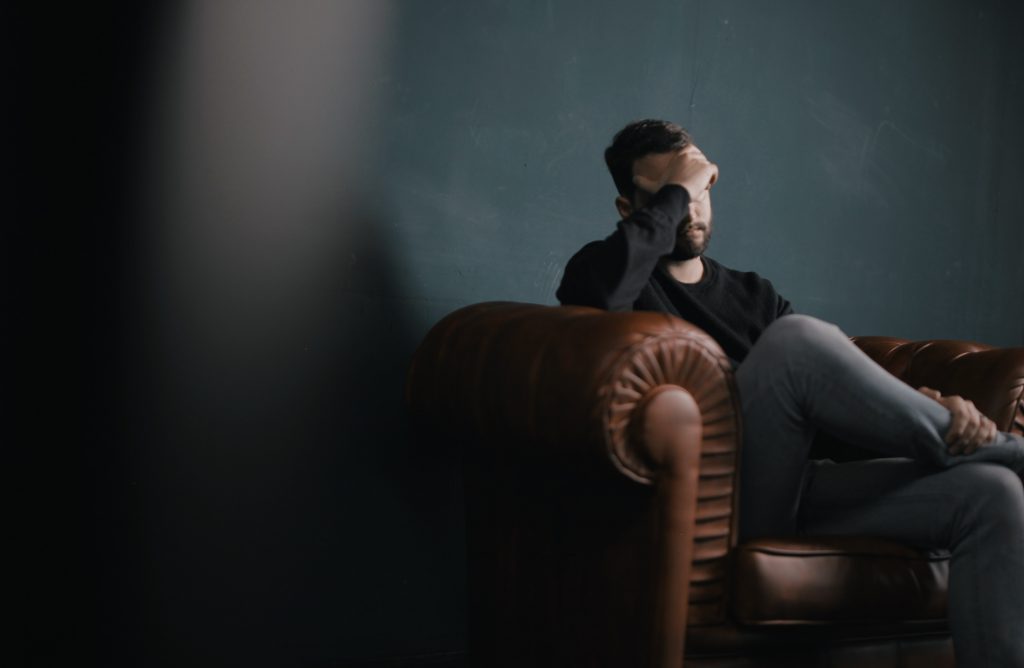 Individual Therapy for Men
I have an extensive background working with men to uncover issues that affect their day-to-day. I have found that many men struggle with seeking out therapy, so one of my main goals is to make you feel as comfortable as possible with me. Although I have a lot of advanced training and am highly professional, I talk like a normal human being. As a man, husband, father, and hard working business owner, I know first-hand the struggles you are dealing with and will help you work through them to be the man you know you can be.
Treatment specialization includes:
I am passionate about EMDR (Eye Movement Desensitization and Reprocessing). My clients have effectively and efficiently resolved past trauma through EMDR therapy, which has enabled them to go to live happier and more fulfilled lives. EMDR is also a powerful therapy that treats anxiety and depression, addictions, erectile dysfunction and improves performance. I am a certified EMDR therapist and EMDRIA Approved Consultant, which means I have completed advanced EMDR training, and the only EMDR therapist in Denver who specializes in working with men. 
Treatment specialization includes: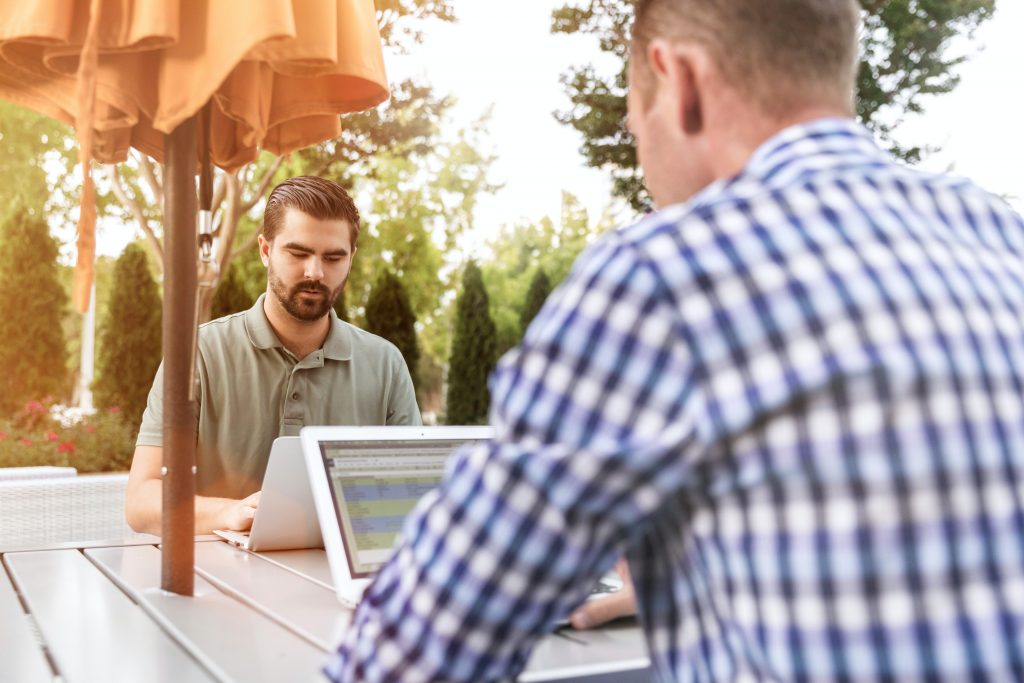 EMDR Consultation (For Therapist only)
I am an EMDRIA Approved Consultant. Stephen provides both individual and group consultations for therapists who have completed the EMDR basic training. Consultation is a great way to gain and deepen knowledge and to build skills and confidence in using EMDR therapy. EMDR consultation is required to become an EMDRIA certified therapist. Call 720-295-4233 to discuss starting consultation.