Stephen Rodgers Counseling – EMDR Therapy in Denver Specialized for Men 
Many of us have had a traumatic experience in our lives whether it be sexual abuse, negative family experiences, childhood abuse, bullying, a car accident, loss of a loved one, war, poverty or an intense health scare.
Everyone deals with pain differently. For some, the trauma feels as if it's made us stuck, unable to move forward. Eye Movement Desensitisation and Reprocessing, or EMDR Therapy, is a powerful and highly effective method used by therapists to help resolve disturbing experiences and PTSD.  We offer EMDR therapy in Denver to help you get unstuck.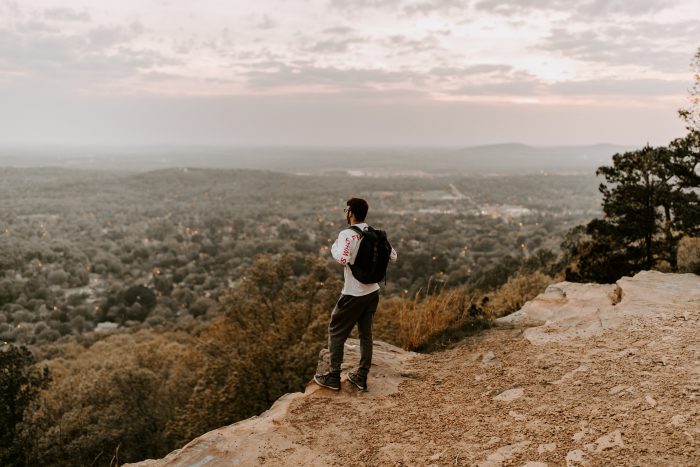 How Does it Work?
EMDR therapy is a structured process that takes place in a safe environment with a trained psychotherapist. Symptom relief is achieved through the reprocessing of disturbing events, as well as the emotions, negative beliefs, body sensations and images associated with them. 
One of the great aspects of EMDR therapy is that it allows you to reprocess negative life experiences impacting your current functioning without having to talk about it much. Unlike other therapies where you need to provide long descriptions of painful events, EMDR does not require this. EMDR therapy builds on your own positive internal and external resources that you already have. This results in a powerful therapy that allows you to live a healthy and happy life going forward.
The 8 Phases of EMDR Therapy
What Does EMDR Therapy Treat?
Trauma/ PTSD
Anxiety and Depression
Addiction
Reduce Unhealthy Anger
Fear and Avoidance
Resolve painful emotions
Shame
What Does the Scientific Research Say About EMDR?
EMDR Therapy has been extensively researched and has been found to be a highly effective treatment for trauma. The World Health Organization (WHO) has approved EMDR therapy as one of the only psychotherapies recommended for children, adolescents and adults with PTSD.
Does it Require Special Training?
Yes. In order to be certified in EMDR as a therapist, at least 50 hours of training and education are required. I have found EMDR to be transformative for my clients who have experienced trauma. I am also an EMDRIA Approved Consultant where I provide consults to other therapists.
Helping others heal from trauma is something that is very important for me in my practice.
If you think you would like to learn more or schedule a session with me, please call me at 720-295-4233. Your past no longer has to hold you back. EMDR therapy is a powerful way to create the life you want.