Hi! I'm Mike and I am a Licensed Clinical Social Worker with years of experience working with individuals of all ages. Although I consider myself a generalist, both personal and professional experiences have led me to really appreciate working with men and boys as for one, I can relate, and two, I'm aware of the stigma surrounding psychotherapy and the pressure on men in our society.
As men, we are expected to be providers, strong and in-control at all times, and never showing vulnerability. Through counseling, individuals I've worked with have been able to experience more success at home, school, work, and in their relationships.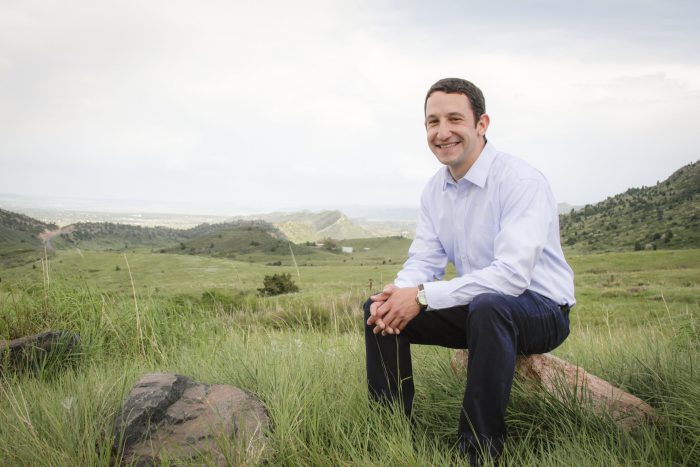 The fact is, psychotherapy is not for "weak" or "oversensitive" individuals. It's for people with the desire to make improvements in their lives and gain resources to which they previously lacked access.  
I believe a myriad of life experiences lead us to where we are today with a unique set of strengths and challenges. By understanding and making sense of those experiences and the impact they've had on our lives, we can operate at a much more effective level. Let me tell you a bit about my path to becoming a therapist.  
After graduate school, I spent time working as a school social worker in a suburb outside of Chicago, Illinois. After some time in both elementary and middle schools, I realized that I found one-on-one work with students, school faculty, and parents most rewarding.
While the research strongly supports the lasting impact of psychotherapy, nothing has been more powerful for me than to see and experience the changes that take place when one takes time to work on themselves.  
My style integrates various schools of thought including psychodynamic, relational, and mindfulness. I collaborate with each client to determine how to be most helpful, based on identified needs and goals.  My stance is supportive, non-judgmental, and one of curiosity rather than assumptions. I have come to wholeheartedly appreciate the value of a unique and authentic relationship between a client and therapist. Finding the right therapist is about finding someone that feels like they are a good fit, like someone you want to spend time talking to. Give me a call today to set up some time for us to sit down together.  
[maxbutton id="2″ ]
[maxbutton id="1″ ]